Nothing To Sell, Much To Offer.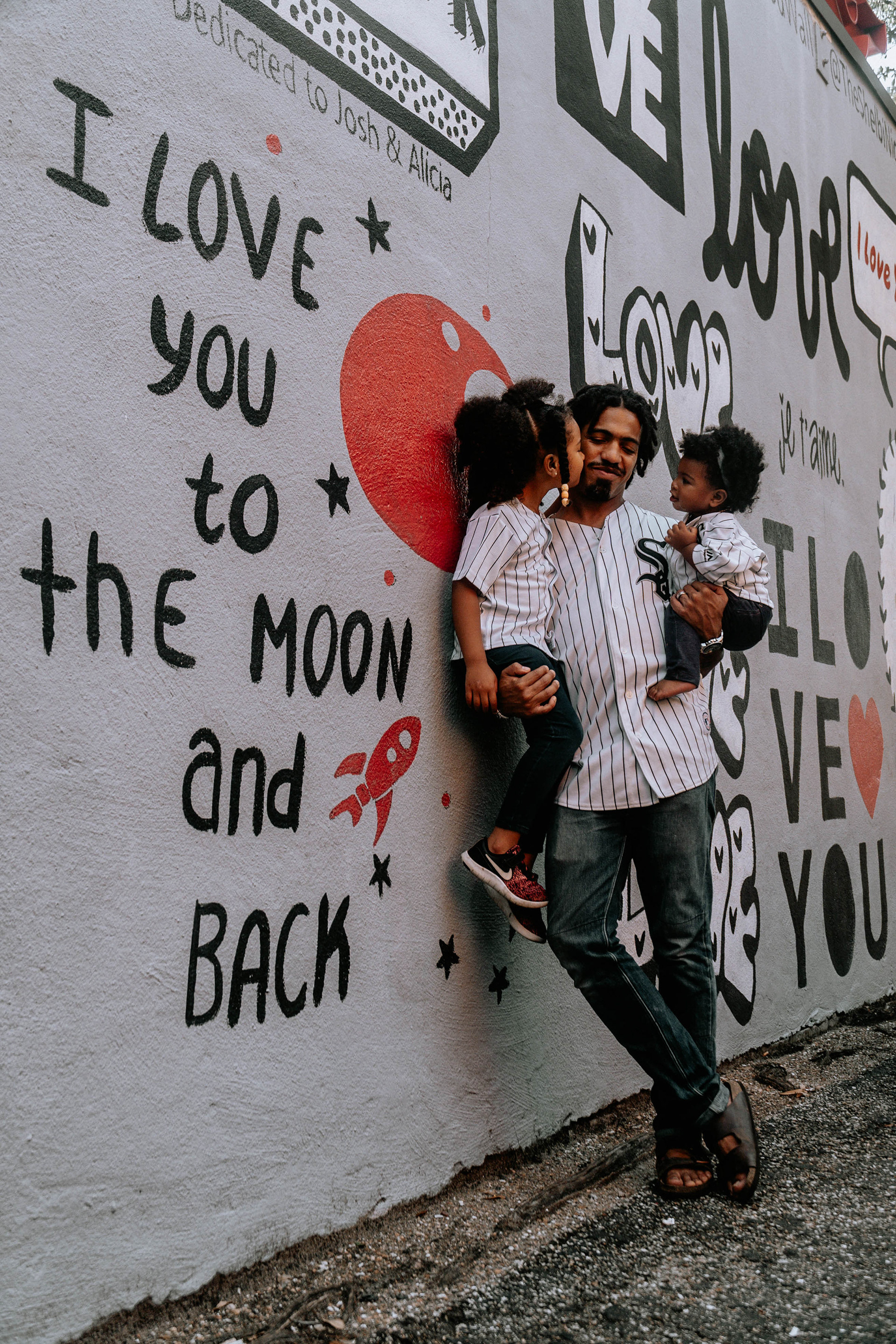 My story is as much one of trial as of triumph. 
Always inclined to the scenic route, my creative path speaks as much of fear as of destiny. 
Ever inclined to what lies beneath the surface, I was always led back to the same foundation. Story.        As I ran, I wrote. As I stopped, I chocked. 
Then I encountered God's glory and it was as if He wrote this of my story.
 "I call heaven and earth to witness against you today, that I have placed before you life and death, the blessing and the curse. So choose life in order that you may live, you and your descendants" Deuteronomy 30:19 (NASB)
As I watch my daughters grow, and see their stories unfold, what am I to do but show them the way? What will I show if I remain afraid, but death and the curse whom robbed most of my days?      Liberated through Christ and His sacrifice, I'm gifted the blessings of newness of life.                          So what will be done with mine?
"Whatever you do, do your work heartily, as for the Lord and not for people" Colossians 3:23
So whether I write, or sing, or clean, whether I build with nails or machines,                                whatever I find for these hands to do, Lord may their actions be unto you.
God just made me better at creating then other things. This is the fruit of my obedience to His gifting.
Prayerfully the future holds more opportunities to highlight, amplify, and edify His creation and the works He has given us to do.
With Love,
Aaron Howard
achoward4216@gmail.com